One of the sport news that all basketball fans worldwide have been waiting for 10 years is to see the Los Angeles Lakers play in an NBA final again. The Los Angeles Lakers are now one step closer to achieving this goal after winning yesterday's game against the Denver Nuggets with a final score of 105-103.
The Los Angeles Lakers are now leading the series 2-0 after an amazing game last night in the Orlando Bubble. Denver Nuggets started the game playing very well, and avoiding committing so many ball losses and easy points to the Lakers. As expected, Denver's star player, Nikola Jokic had a spectacular performance with 30 points 6 rebounds and 9 assists.
For a moment in the second quarter, Los Angeles seemed to dominate the game completely and that victory was already assured, but at the beginning of the third quarter Denver showed their good game and was able to tie the game by winning the third quarter 28-22.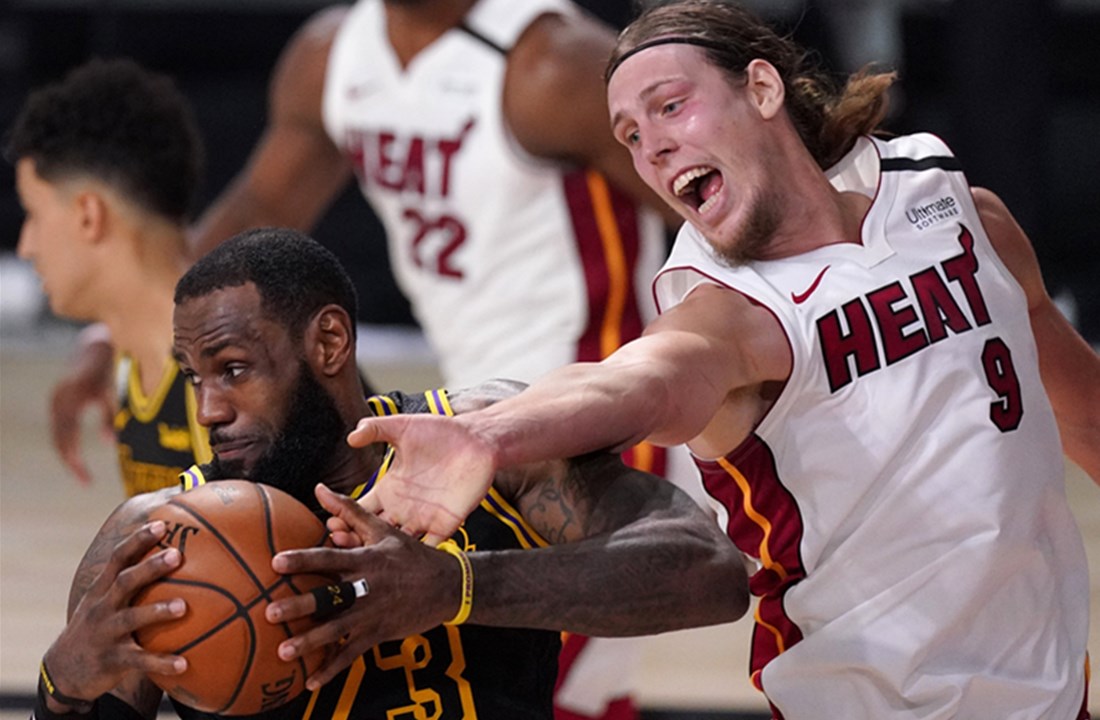 In the last quarter Denver's strategy was clear, double scoring on LeBron James, so he didn't have a chance to score easily and then grabbing the defensive rebounds. However, they didn't take into account that they also had to mark someone else very well, Anthony Davis. AD took over the game in the last quarter. Every time his teammates were able to assist him, he was able to score.
With only two seconds left on the clock, it looked like the Denver Nuggets would win the first game of the series with a 103-102 lead, but even Anthony Davis had more to say. The experienced and good assistant, Rajon Rondo was in charge of putting the ball in play. Obviously, the first choice of the offense was LeBron James, but the ball went into the hands of the man of the match, Anthony Davis, who received on the 3-point line and made the triple of the night, giving the Los Angeles team the victory by 105-103.
Certainly, the trend of the series has been set by LeBron James and AD, but it is not yet decisive, and they must win two more games, so we can all hear the great news that the Los Angeles Lakers are back in an NBA final.