The BET Awards is one of the most popular American awards shows on television today. This show is handled by the Black Entertainment Television network. It is specially created to celebrate and encourage African Americans and many other American minorities, so they can perform incredibly in acting, sports, music, and any other fields of entertainment in the United States today.
You will be able to see the awards that are presented annually. This annual show is broadcasted live on the BET network. The annual presentation ceremony usually features some incredible performances by popular artists. Many minorities in the United States are happy to get involved in this show.
The nomination procedures for finding the winners of these awards are done through a voting process. The voting is taken from more than 500 people from many different industries, such as media, music industry, bloggers, etc. BET will send out the voting ballots electronically. The voters will nominate certain artists and works in all categories that they love.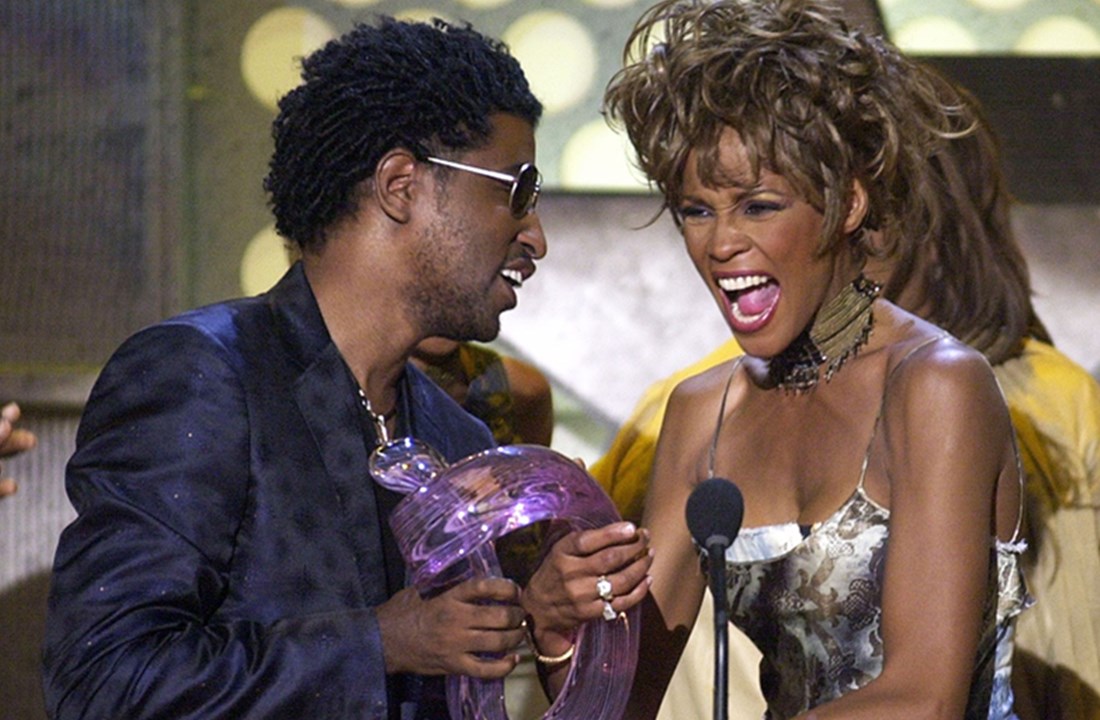 The voting ballots and nominations are collated by the Yangaroo, Inc, which is a leading digital distribution company that works in many other televised award ceremonies. The top nominees from each category are determined before the show is held. The winners will be selected via the special academy members' voting procedure.
All of the winners from BET awards will be awarded the Award Trophy. This trophy is inspired by 3 words, achieve, ascend, and aspire. This trophy is designed by the famous artist and sculptor, Carlos "Mare139" Rodriguez. This trophy is created by the Society Awards, one of the most popular New York companies that manufacture the award. When you look at this trophy, you will be amazed by its beautiful design. It comes with a beautiful design with plated steel and also black crystal.