London is one of the most popular cities in the world to visit when you want see a show or two. However, despite many attempts to re-open London theaters, most doors remain firmly shut. The latest theater news from London are not that good. Even some of the most popular long-running shows have had to close.
The Latest Theater Trend
The hottest theater trend at the moment, is outdoor theater. This summer, London hosted outdoor performances of various plays and musicals. Fans of Andrew Lloyd Webber musicals were super excited when the news broke that Jesus Christ Superstar was going to be performed outside.
But, that was not the only production that took place in London. All over London. outside theater performances started to pop up. You can even go as far as to say that London has made the concept of the outside pop-up theater the latest trend all around the world.
The Future of Theater
It does make you wonder what the future has in store for theater, cinema, and musicals. The trend is for cinema chains to lay off staff and close their doors for the foreseeable future.
But, when we take a closer look at theater, we quickly notice, it is keen to adapt and innovate. New exciting performance concepts are springing up all the time. Many theater companies have realized that the coronavirus is something we are going to have to learn how to live with for quite some time.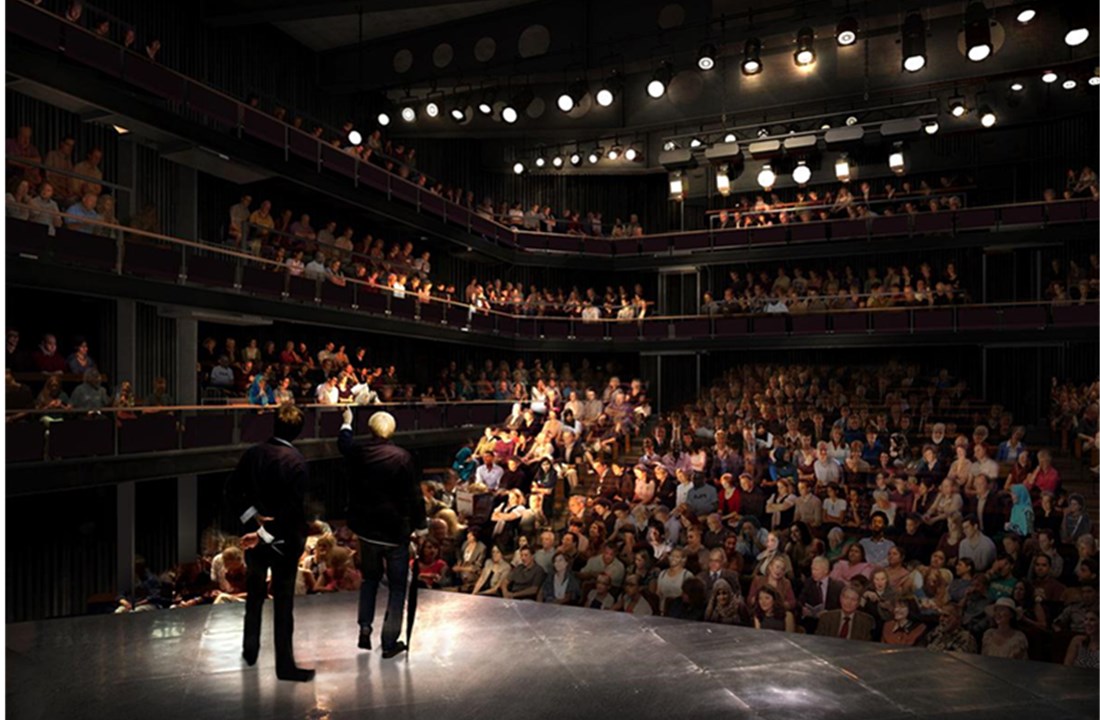 In the future, it would seem that we are more likely to see theater productions taking to outdoor stages. London is setting the trend. It is the one capital with an abundance of outdoor stages. London's many parks and green spaces have outdoor areas that make perfect professional stage sets even for the most discerning theater company.
Andrew Lloyd Webber's production of Jesus Christ Superstar is proof of that.
We All Like A Show
The thing about a theater show, is that it is has the ability to make us feel good. It could be argued that entertainment is more important than ever before. A musical or theater performance can help us to forget what is going on in the world around us right now. The truth is that we need that "feel good factor" to help us to get through the ongoing pandemic.
Make sure to keep up to date with the latest news and trends when it comes to theater. You never know, a couple of hours spent watching a show may just give you that "pick me up" that we all need to make social distancing that little bit more tolerable.