This past week, the popular coach of Real Madrid, Zinedine Zidane, has been heavily criticized for the tie against Real Sociedad. The Merengue team did not show a good pace of play or good physical condition in the first game last week. However, today Real Madrid recovered good feelings in the match against Real Betis convincingly winning 3-2.
Today, Zidane showed that he learned from his mistakes of the previous match and left on the bench Rodrigo and Vinicious Jr who didn't perform well in the previous match, and also opted for the classic 4-4-2 formation to have more control of the game. In the starting team, there was Fede Valverde in midfield and Jovic as a forward accompanying Benzema, this approach allowed Real Madrid to put pressure on the whole field and recover the ball quickly.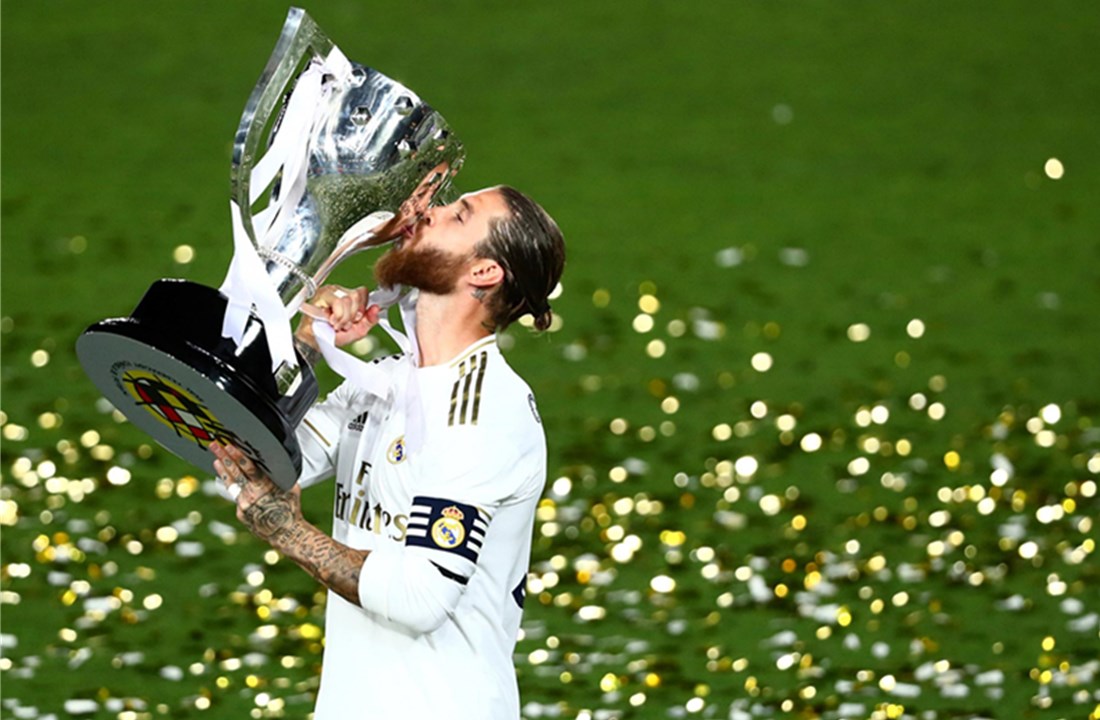 Real Madrid got on top of the score first with a goal by Valverde, but Real Betis knew how to handle the pressure from Madrid and came back to win 2-1 at half time. At the start of the second half, Zidane realized he needed more ball control and put on Isco and Kross, and by the 48th minute, they had tied the game. In this period the Merengue team proved to be much superior to Betis, and Sergio Ramos managed to score the winning goal in the 82nd minute to win the match with a final score of 3-2.
Without a doubt, Real Madrid resumed the victory and showed a good rhythm of play in the second half. Even though they are not playing at their full capacity yet, and that Heden Hazard is not in good physical shape, they are gradually improving. And for sure in the next match against Real Valladolid on 29/09 all the fans of this beautiful sports will see a better version of Real Madrid.