The popular acting couple, who became famous for being part of the legendary HBO series "Game of Thrones," have announced that they are expecting their first child. This time around, many artists have announced that they will become parents for the first time, and now young Rose Leslie has joined the list.
The British actress and her partner, the actor Kit Harington, who gave life to one of the main characters of the series GoT, Jon Snow, shared with the world the wonderful news in Make Magazine, where the actress who will play Ygritte, revealed the news through a photo session showing her belly.
It has been a spectacular photo shoot for all the people who have been part of it. Being able to accompany Rose during this new stage of her life has been a privilege for all of us, wrote the director of Make Magazine in her social networks.
In the photos we can see that Leslie is wearing an elegant black dress that has flashes of her belly, showing how far along she is in her pregnancy.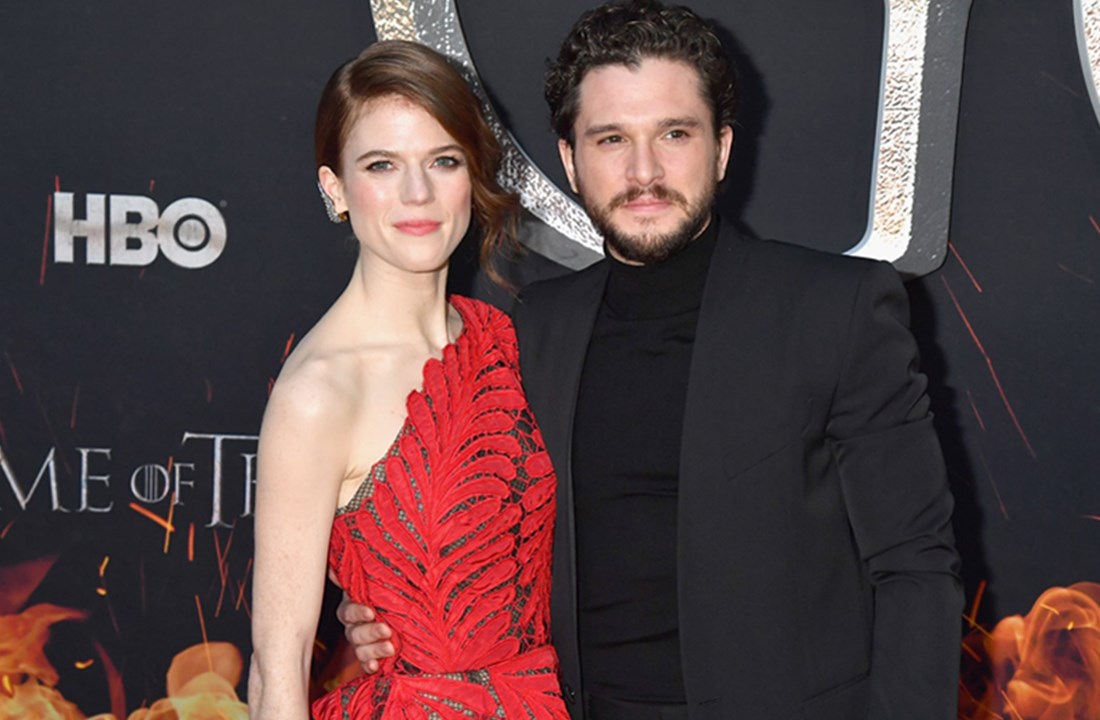 In the interview that the British actress gave, she talked about her lifestyle with her husband. She talked about how they are living in Scotland, and how they consider that they are living a quiet lifestyle that makes them very happy. She also confirmed that despite the confined situation, they have continued to work on their projects.
Although the couple did not want to reveal more information about how far along they are, some media rumor that they are about 6 months pregnant based on the size of Leslie's belly.
The romance between Kit and Rose was born from the time they met on the Game of Thrones recordings. In fact, their characters Jon Snow and Ygritte also fell in love in the series. A love that transcended the story and became a reality.