Summer already left and Autumn is here, though there is still months left for the end of 2020 it would be good to talk about some of the iconics and popular songs that this year have gave us. Starting with Blinding Lights by The Weeknd, that till today is still charting int the Hot 100 of Billboard, made us happy while in quarantine.
Dua Lipa already gave us some spoilers about her new sound and album last year but it was this year when she gave us the popular and catchy song Physical that gave us a good way to start the year.
While his album came out last year, Harry Style still release his song Watermelon Sugar as a single and gave us an refreshing Music Video for it.
Rain On Me from Lady Gaga ft Ariana Grande made us dance and give us a look of Lady Gaga new album Chromatica.
Thought this song got viral in the popular app TikTok is still worth mentioning, Heather by Conan Gray made us emotional and leave us with some good TikTok videos.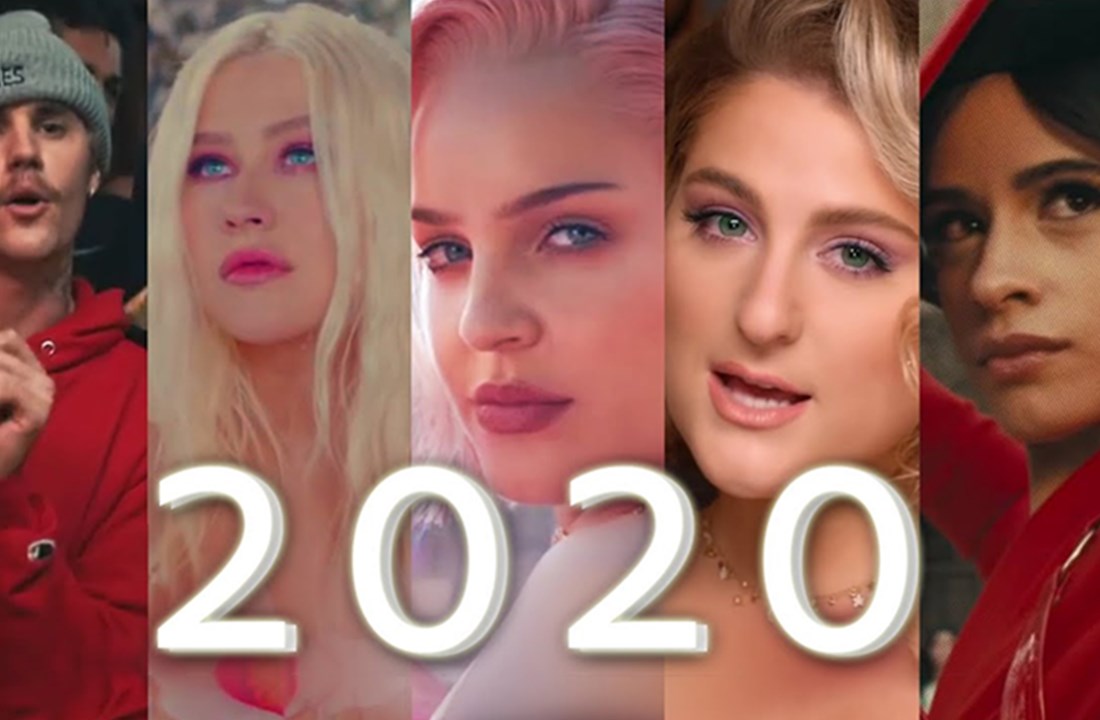 Latinos gave us some iconic songs as well this year, from Hawaii by Maluma to Ella Perrea Sola by Bad Bunny. And even recently we got Me Gusta the new song of Anitta with Cardi B and Myke Towers,
And talking about Cardi B, this amazing rapper gave the most talked song from the last month with Megan, WAP. But Cardi B is not the only rapper with an amazing year but Megan The Stallion got viral with her song Savage that later she released a remix of it with the Queen herself, Beyonce.
Another viral sensation is the rapper Doja Cat with the song Say So, that even thought it got released last year it ended exploding this year making Nicki Minaj doing a remix with her.
Do you have another pupolar song that made your year?