Due to unforeseen global events, the Tony Awards will be hosted online this fall. The 75th edition was threatened by the global crisis and despite the number of limited Broadway events, there are still plenty of great artists that deserve recognition.
The announcement that the Tony Awards will be hosted online came in late August. Following a period of silence between March 25th and 22nd of August, the awards will honor their annual event and the most praised artists.
While the announcement came after a long period of silence, no additional details have been provided. Since the postponement announcement released on March 25th, the organizers of the awards remained silent only to come back with this new announcement but without stating when it will be organized, how it will be made available for viewers, and the format of the event.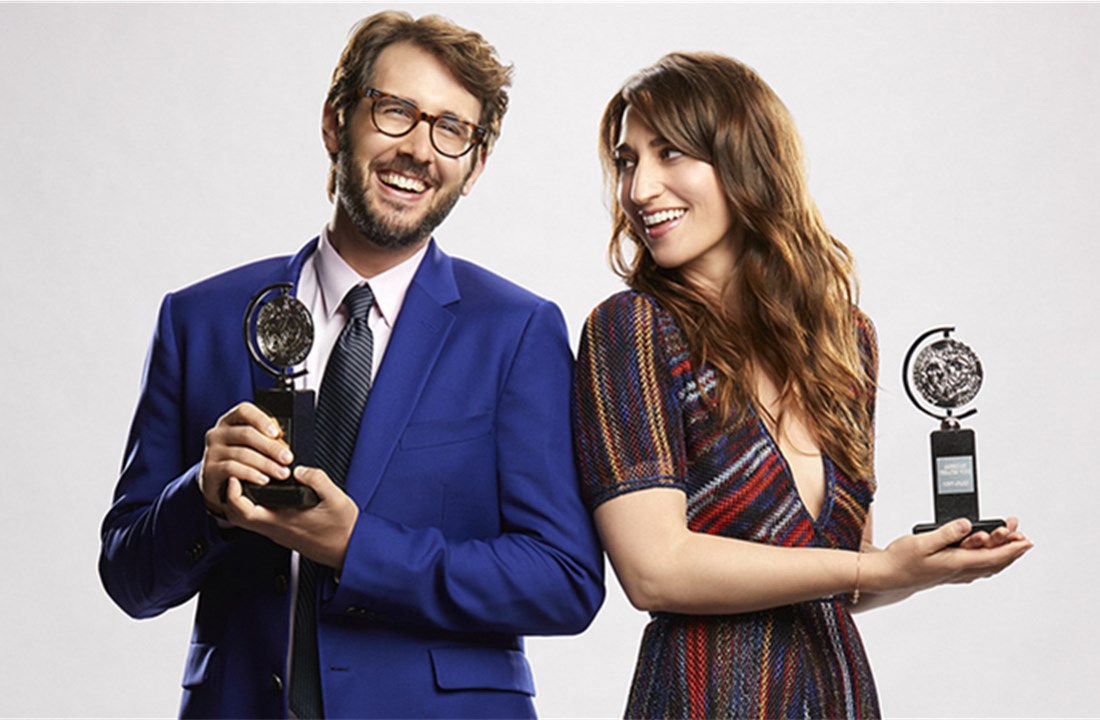 Looking at the official Tony Awards webpage, the organizers made it clear that the event will be held this fall, will be hosted online and more details will be provided over their social media pages. The Tony Awards Facebook page has posted on August 28th that the list of eligible shows has been drafted. Their Twitter account has just the post made on the August 21st that announced the move to the digital set. Beyond the announcement in August, the PR team remained active on social media. Critics estimate that more details will be provided by the end of October as the year draws to a close and the organizers are still to disclose when the 74th edition will be organized and the specifics around it. Media outlets already began speculating around the 2020 Tony Awards with some of them looking at possible nominalizations and others attempting to guess the exact date.
Give the current global circumstances, the Tony Awards may still be delayed further. More news to be expected from the organizers by the end of this fall.