As in most areas, the theater has been affected by the current pandemic. The West End had been silent for the past months with curtain calls seemingly part of a bygone era but that might change soon. The U.K. will have a revival of its live-performance plays with Operation Sleeping Beauty. Earlier in the month, Oliver Dowden, Britain's culture secretary, said that his staff will be working on policies and projects to allow theater runs to return by Christmas. Of course, that was before British Prime Minister Boris Johnson enforced additional and stricter measures beginning September 14 which included making social gatherings of more than six people illegal. This was from the previously allowed thirty people.
This doesn't stoop theater productions since some are still on track to get their shows on stage with some changes, of course.
Back in July, the production for "The Mousetrap" announced that it will return on October 23 in St. Martin's Theater. And Adam Kay, a British comedian, said recently that he will perform a run of "This is Going to Hurt" starting October 22 at the Apollo Theater.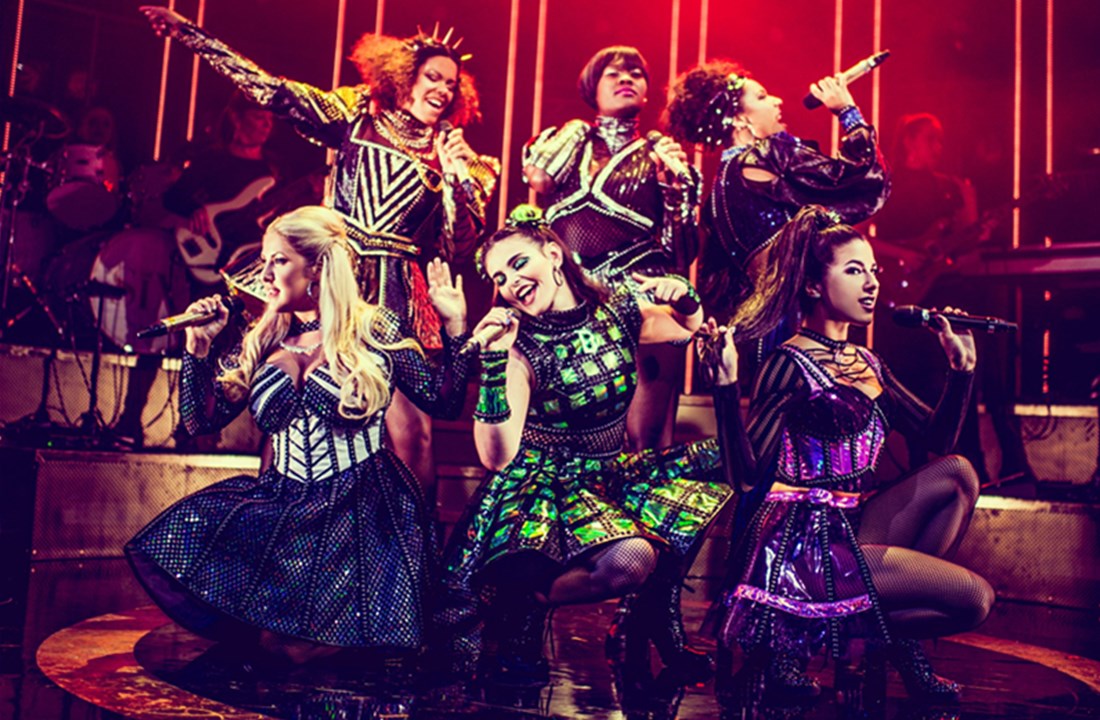 Joining them is "Six", the hit musical play about the ill-fated wives of King Henry VIII, The musical was slated to debut on Broadway but New York went on lockdown before the first show. According to the show's producers, "Six" will have an 11-week schedule at the Lyric Theater in West End starting November 14. Though they are optimistic about the schedule, a rise of cases in the U.K. has placed doubt on the first show as well as the reopening of West End.
It will not be a difficult task for these productions to open because there are only a few people on stage. The show will not need to change much. Theaters will likewise be operating with a fewer audience capacity to maintain physical distancing.
The return of productions not just on the West End but around the world will not only benefit the performers but also the workers in the production such as set builders, costume designers, wig makers, and, yes, even accountants.