Certainly, the most popular news in the world of soccer at this beginning of the season was whether Messi was leaving or staying with FC Barcelona. After almost two weeks of uncertainty, they finally reached an agreement in which the Argentinean player decided to stay one more season, but this was only the beginning of the drama in FC Barcelona.
With the arrival of the new coach Ronald Koeman, rumors began that players were leaving and that new players would come to the team cule. Among the first names to be announced were Luis Suarez, Arturo Vidal, Pique, Rakitic, and Busquets, and the players that the Dutch coach requested from the management were Memphis Depay, Georginio Wijnaldum, and Eric Garcia.
But the economic situation of FC Barcelona is very delicate, and they do not have enough money to carry out a renovation on this scale. After all that has been speculated since coach Koeman took over the team, they have only sold Rakitic and Vidal, and the club has already said that it has no money to hire anyone else.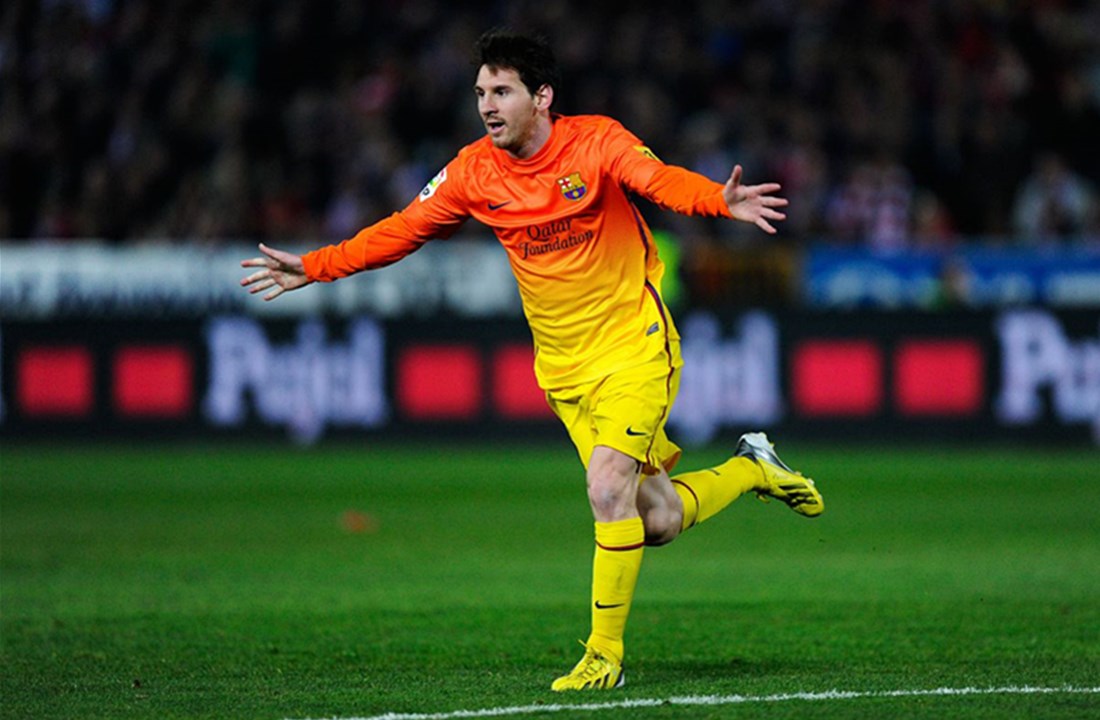 However, today they received an offer from Wolverhampton for Nelson Semedo, it is estimated that the operation would be between 30 and 40 million dollars. If they manage to sell the Portuguese, they would have money to sign a player, but the question is, who will they sign? Nobody knows it.
At first glance, this season doesn't look good for FC Barcelona. They haven't been able to sign any new player to reinforce the team, and they have sold key players like Arturo Vidal and Rakitic, and it is still not known what will happen to Luis Suarez if he stays at the club or if he goes to Atlético de Madrid.
In the first two friendly matches, they have played this season there is not a clear and fluid game, the only tactical difference is that now Frankie De Jong is playing evenly in the midfield with Sergio Busquets and instead of playing with three strikers, they play with four leaving Messi as a false forward, a position he previously played when Guardiola was the FC Barcelona coach.
At the moment, all the fans of the cule team don't have good expectations for this season or what will happen to Messi, since at the end of the season he could leave the club definitively. It only remains to wait for the new elections of the president, and see if the new president manages to convince him with a new sports project that will excite him and motivate him to stay in Barcelona.