Four weeks ago BTS got their first number 1 on the important Billboard chart, Hot 100, making them the first Korean act to do so.
Not only they debuted in there at Number 1 with their hit song Dynamite but the next week they were able to still have that number 1 spot despite of being against a general public favorite WAP by Cardi B and Megan THE STALLION.
That same week BlackPink got to be the first korean girl group to get into the top 15 and later top 10 of the same chart with their hit song Ice cream featuring Selena Gomez. Seem that both groups are making history!
Thought in these two weeks Dynamite went down to number 2 while WAP ended up number 1, making that WAP first number one, predictions say Dynamite may go down to top 9 while WAP continue in the Number 1 spot.
This is all really good for both BlackPink and BTS since the girlgroup is going to release their first full lenght album this October 2nd, in which there are rumors Cardi B is a ft in one of their new songs, meanwhile their company YG is releasing teasers to warm their fans up for the final release of both their album and new Music Video of their next single.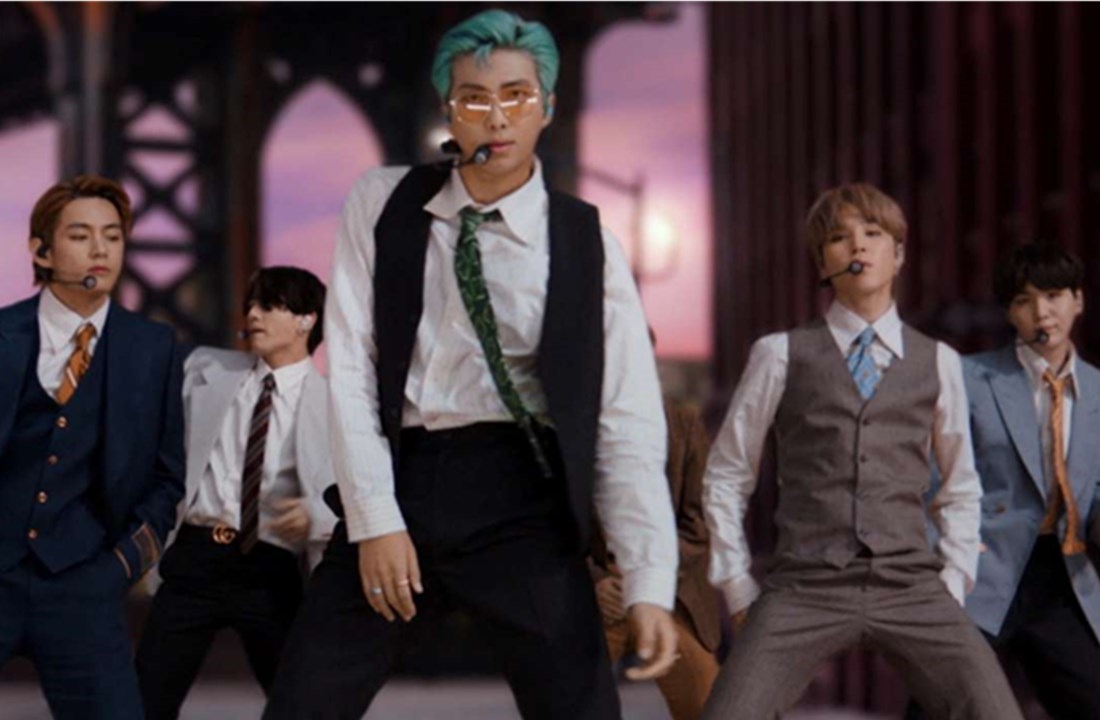 Meanwhile BTS is preparing for their next comeback, rumors say they have already finish recording music and now have to finish the other preparations for the album, some insiders have said their next album may be release this November but neither their company, BigHit, or the boys themselves have confirmed this but fans are still speculating and even theorizing of how their new album could be like.
Congratulations to both groups for doing so well with their hit songs Ice Cream and Dynamite and we wish you good luck for your next comebacks.