The singer Justin Bieber published his new musical theme (new single) "Holy" in collaboration with Chance The Rapper, this is the first Christian song interpreted by Justin Bieber.
This new musical theme is a song to the hope and the faith, in addition Justin Bieber also made a videoclip where in the videoclip different religious symbols can be observed.
Specifically the video clip of the new song "Holy" was directed by Colin Tilley, previously Colin Tilley had made several very successful video clips.
What is this new song by Justin Bieber about?
As mentioned before, this is Justin Bieber's first Christian song, and of course, this new song is about faith and hope.
However, that's not the only thing. In the video clip, Justin Bieber plays a worker, and in the video clip he has a couple called "Destiny". At the beginning of the video clip they look very much in love, but little by little things are changing in the video clip.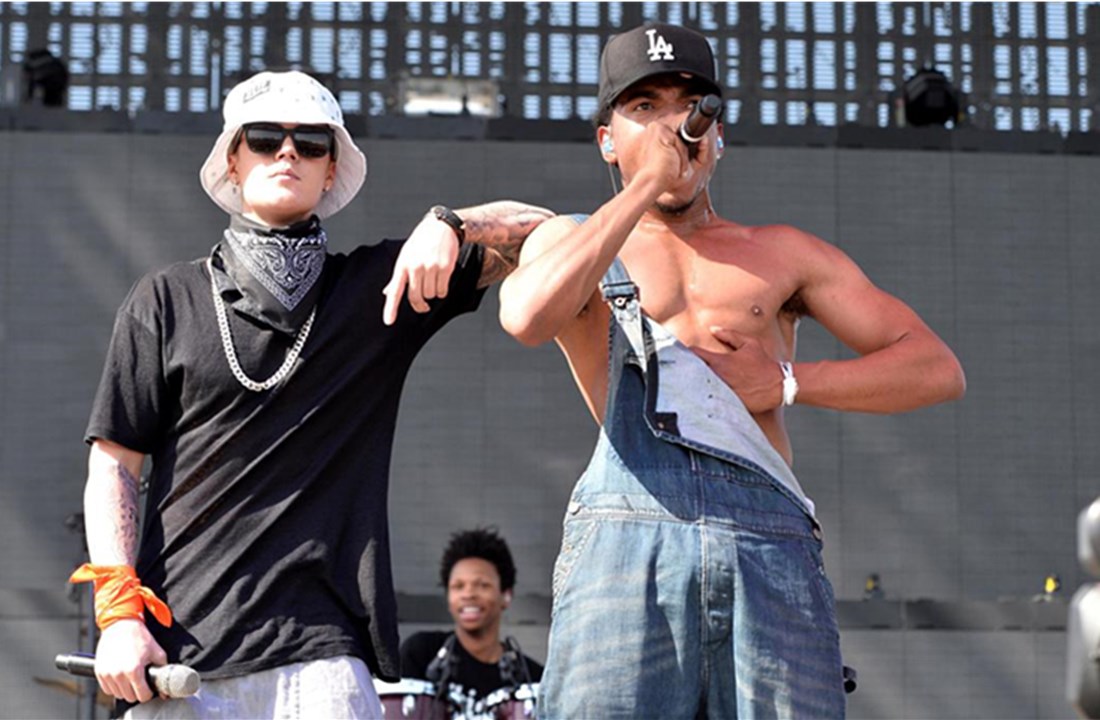 Bieber loses his job, and he and Destiny are evicted from their home. After that tragic scene, Bieber and his partner meet a very humble soldier who is willing to help them. The soldier is played by Wilmer Valderrama.
A very famous new musical theme
Without a doubt, Justin Bieber's new theme song has become very viral and very famous around the world.
It's important to note that in just five hours since its release, the video clip has managed to exceed two million views on the famous YouTube platform.
Another very important fact is that this new musical theme was published worldwide on September 18th, 2020.
A new Justin Bieber?
Because this new Justin Bieber song is about God, many people believe that Justin Bieber has changed a little. Even Justin Bieber is trending because of this new theme song.