In this NBA season, we will have a new champion in the Eastern Conference, as the current champions, the Toronto Raptors, were already eliminated by the Boston Celtics in an exciting series that went all the way to game seven. And the early season favorites, the Milwaukee Bucks, fell to a surprise Miami Heat.
The Eastern Conference final has been a raging one for all fans since game one. Although the Boston Celtics are the most popular team in the East, they couldn't cope with the intensity with which the Miami Heat played the first two games. The first game was very even, as any team was able to take a considerable lead. The four quarters were not enough time for anyone to win the game and the game went overtime.
In the overtime, Boston gave the impression that it would win the game, but in the last two plays Miami managed to impose its good defense and stop J Tattum while Jimmy Buttler scored consecutively to give Miami the advantage 116-114, but Boston would have the last play of the game with the possibility of tying it or winning it with a point shot. J Tattum led the offense, and after one play he managed to evade two defenders and made his way to a poster spike, but Adebayo appeared in his path and made an extraordinary block, and with this Miami achieved the first victory of the series.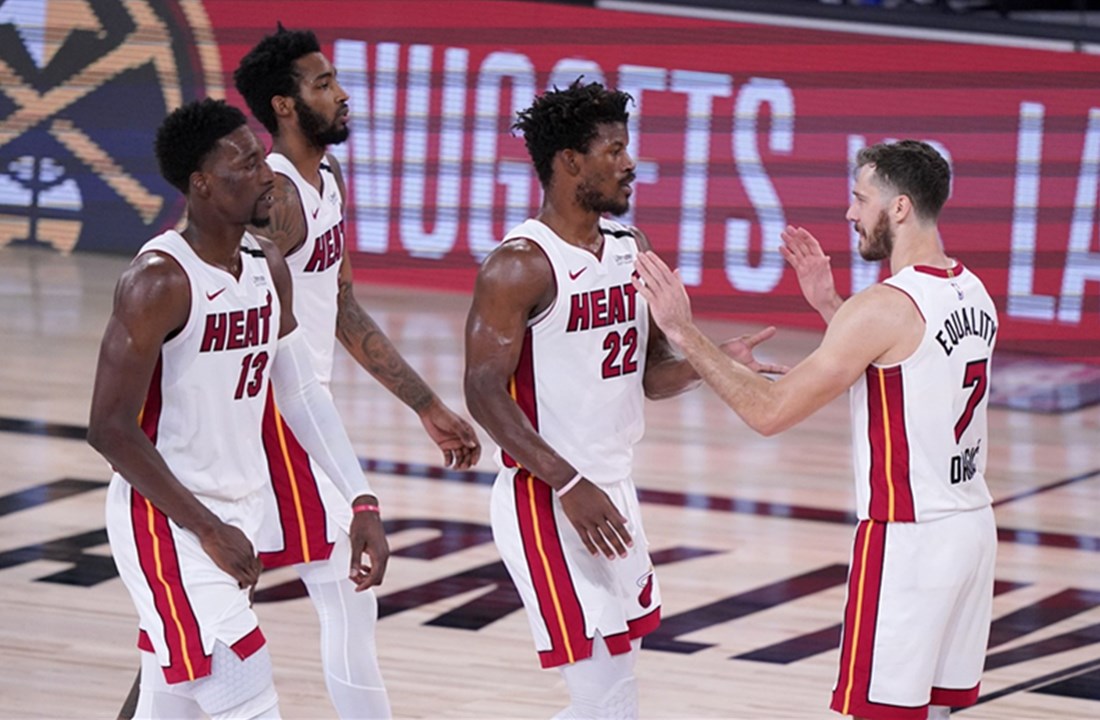 The second game started favorably for those directed by Brad Stevens winning at halftime with a 13 point lead. However, Buttler and Dragic wouldn't let things go so easily for Boston, and in the third quarter they took the initiative, and Miami managed to turn the score around by winning the third quarter by 20 points. Even though Boston tried over and over again to stop Miami, they just couldn't the intensity with which Miami was playing was outstanding. And finally, they won the second game by 106-101, making the series 2-0.
However, popular opinion and what had been seen on the court in the first two games, Miami would win this series without any problem, but Boston finally managed to impose its style in game three and won convincingly without giving Miami any opportunity to establish its defensive play.
Now we are waiting for game four of this series, and the sports news we are all waiting for is who will win the Eastern Conference? Will it be Miami after imposing their game in the first two games? Or will we see again the overwhelming Boston taking up with the Eastern title? Certainly, this series will continue to provide many emotions to all the fans of the best basketball in the world.