One of the most famous artists right now, Jim Parsons, who became famous for his popular character "Sheldon" in the series The Big Bang Theory, revealed that he suffered from a coronavirus, and told of all that happened to his partner and how it affected his life during the quarantine.
The news was revealed in an interview he had with Jimmy Fallon, where Parsons revealed that he and his partner were infected with COVID-19 6 months ago. At first, we didn't know what we had, since we were a little skeptical of the idea of the coronavirus, but little by little the symptoms were more intense until we got to the point where we lost our sense of smell and taste, Parsons said.
The 47-year-old artist explained in detail all the symptoms he went through during the illness that is affecting everyone. It was very challenging, something we never expected would happen. We didn't realize it until we had lost our sense of smell, and then we went to the doctor when we lost our taste too. Besides, being locked up in the quarantine, there was nothing else to do but eat, but even though we ate everything, we couldn't enjoy it, just think of all the food we couldn't enjoy well, Jim said.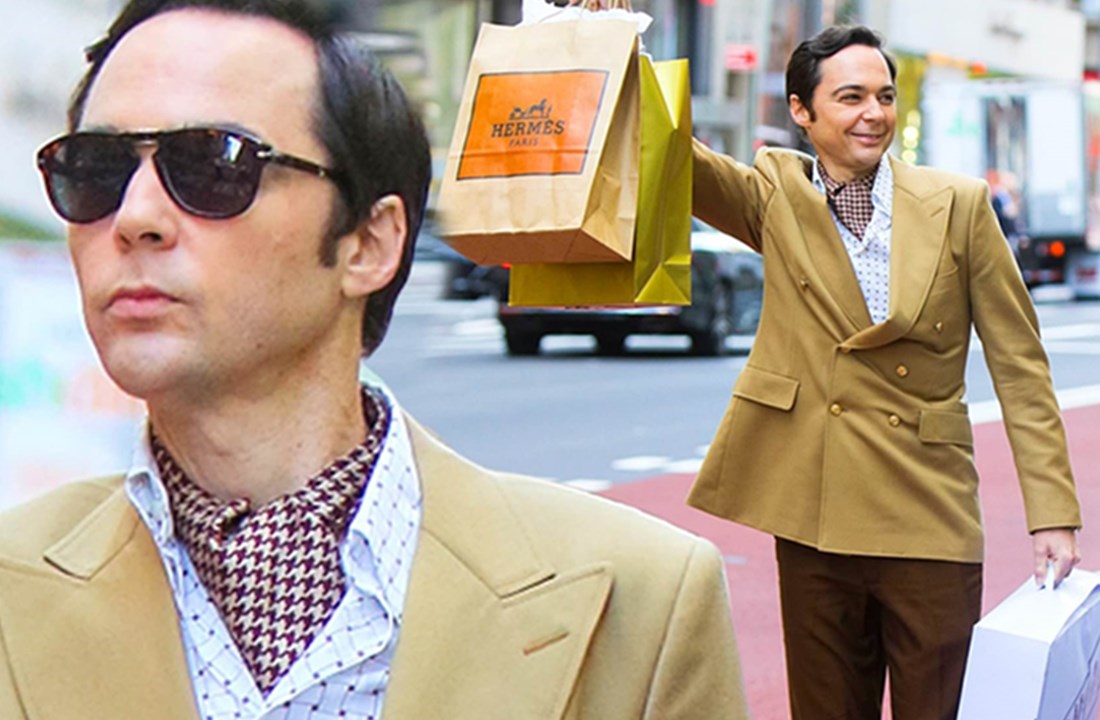 After more than a month of treatment, they both successfully recovered from COVID-19. And to change the mood a little after going through those adversities, the couple dyed their hair to have some fun, and so take advantage that neither of them was working on any project at that time.
For now, the couple is still working on the prequel series Young Sheldon, where Jim does the voice that tells the story in the character that brings Sheldon to life as a child, while his partner is one of the program's executive producers.